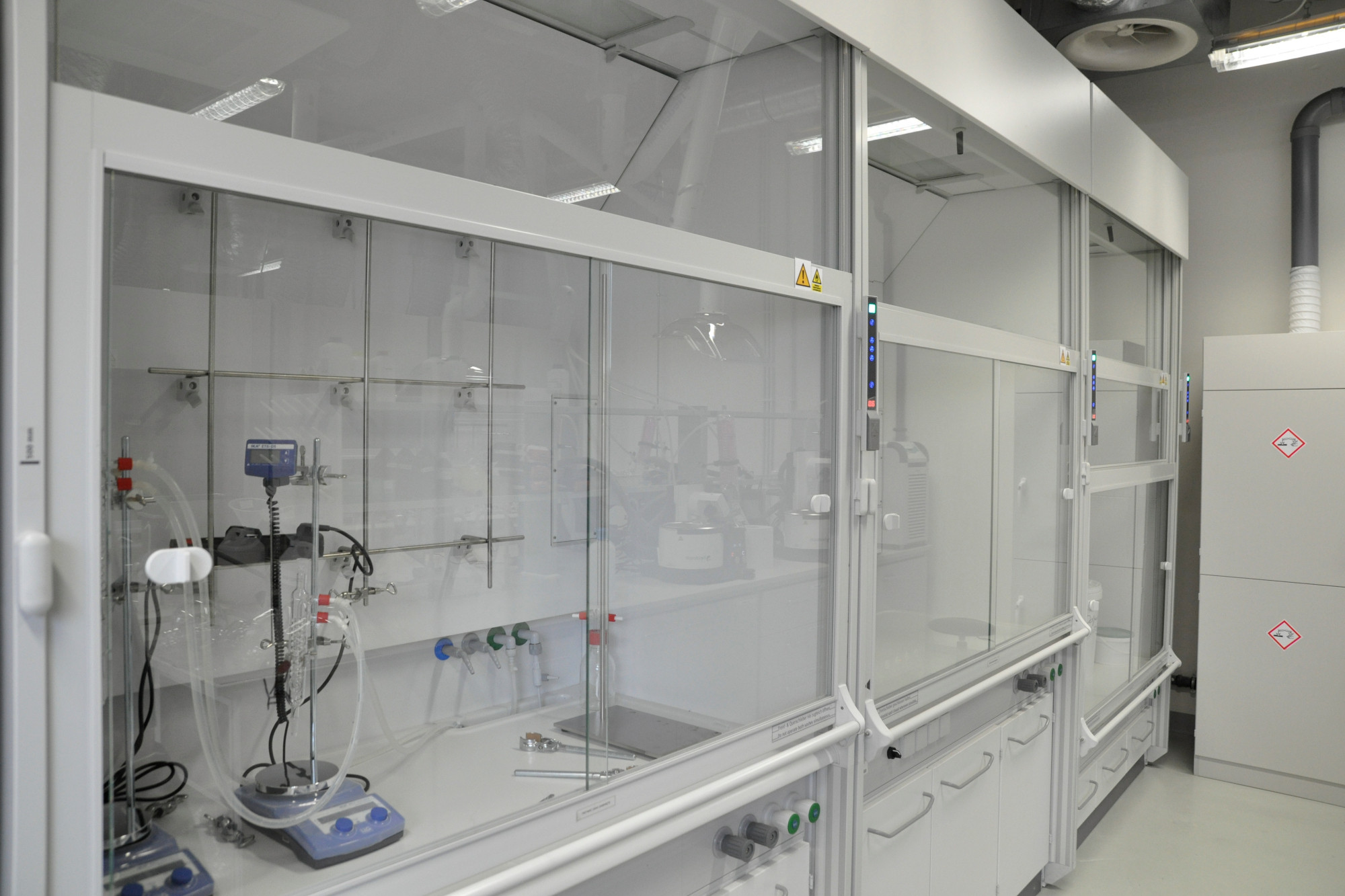 Laboratory planning
How to choose proper solutions? Area design and infrastructure, software and measuring, analytical and research equipment, scientific furniture –
laboratory
project-planning has to reach expected goals.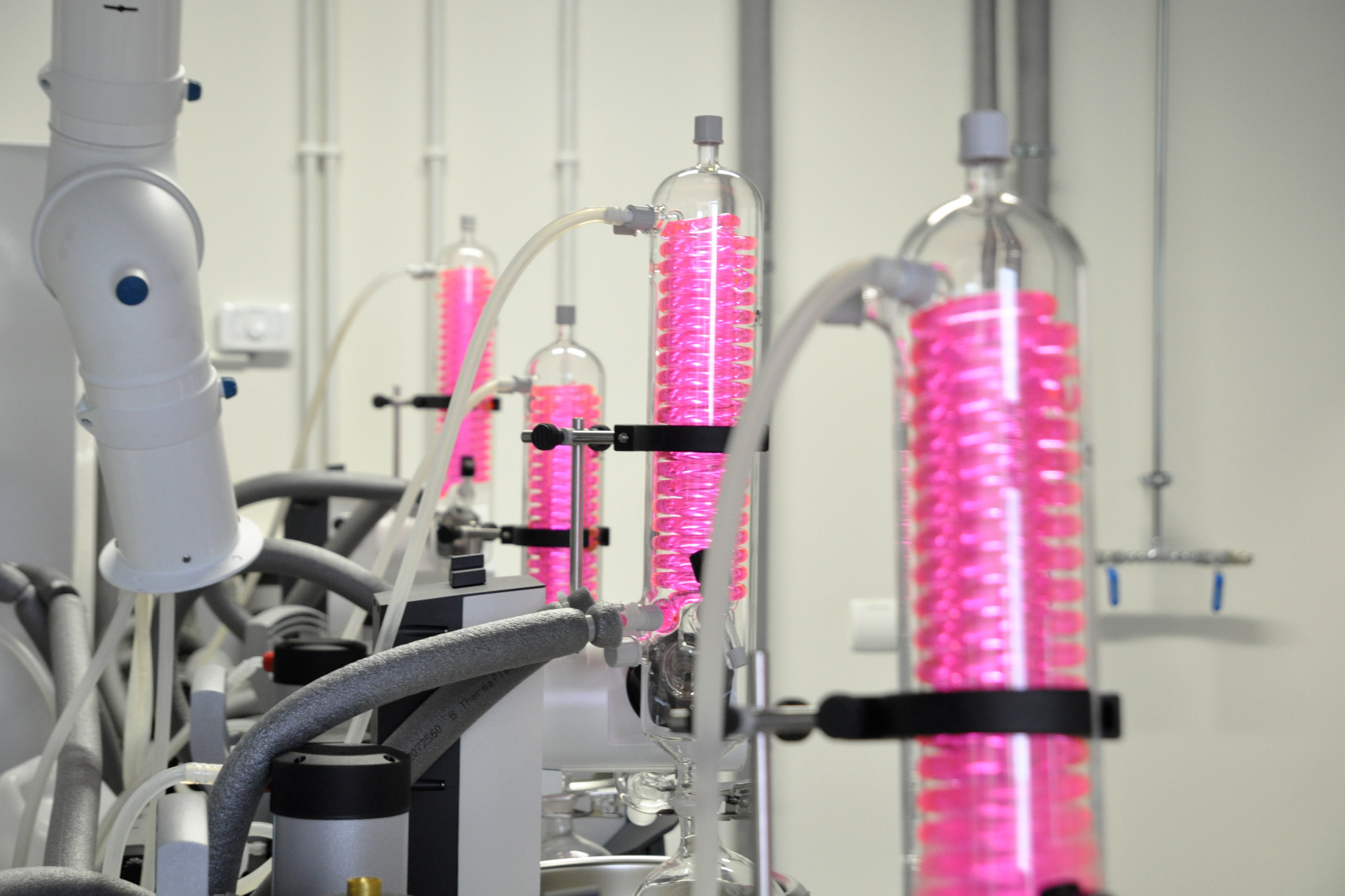 Consulting
Our team can assure individual consulting programmes customized to Investor's expectations. We offer advisory and consultancy at each stage of the project-planning. Be invited to explore our
detailed offer
.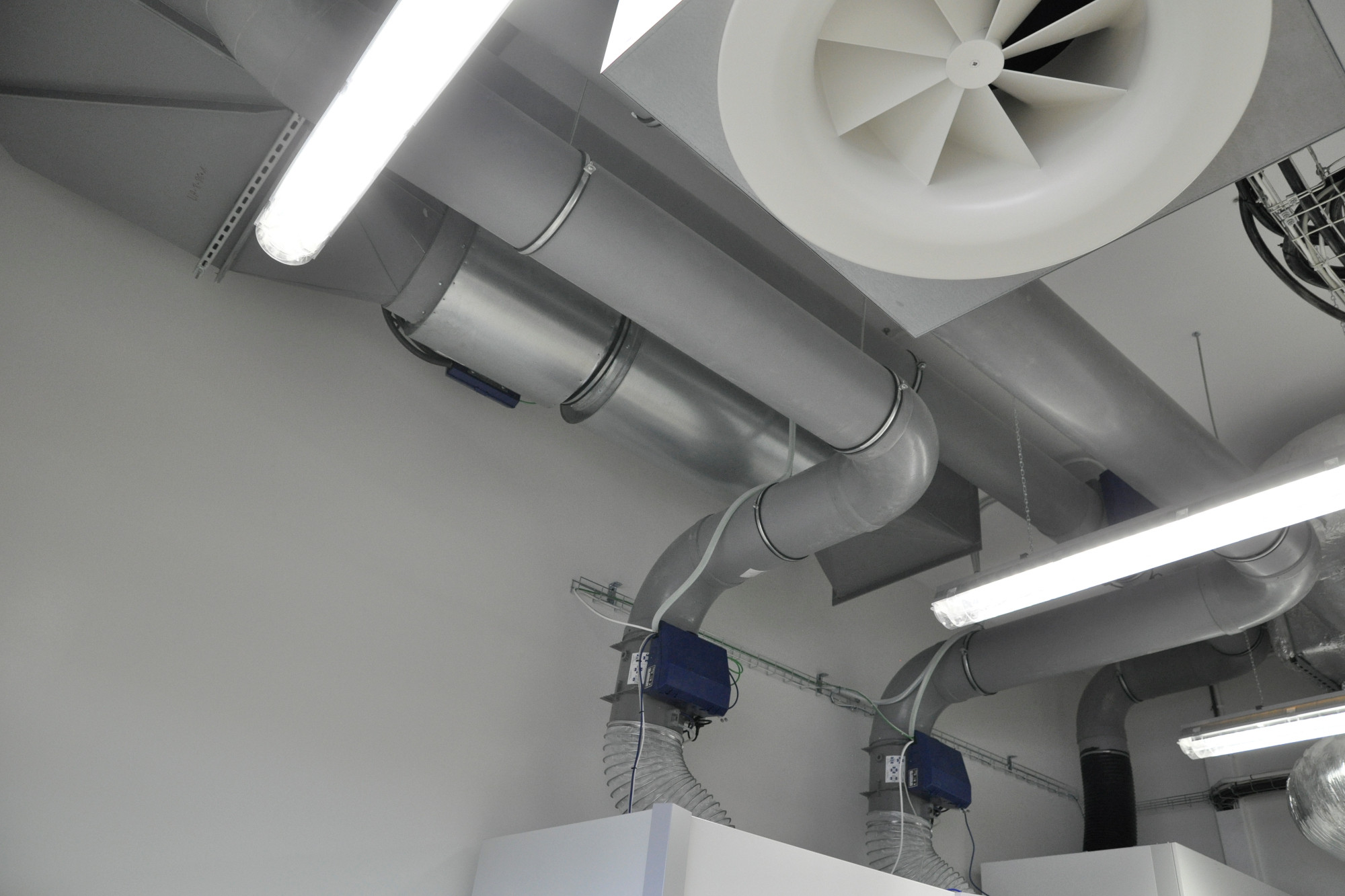 Our know-how and skills
For many years our team members have been taking part In projects realized for such investors as: manufacturers of chemical products, R&D institutes and different science faculties around Poland. Specialized knowledge and skills made us successful with
projects
.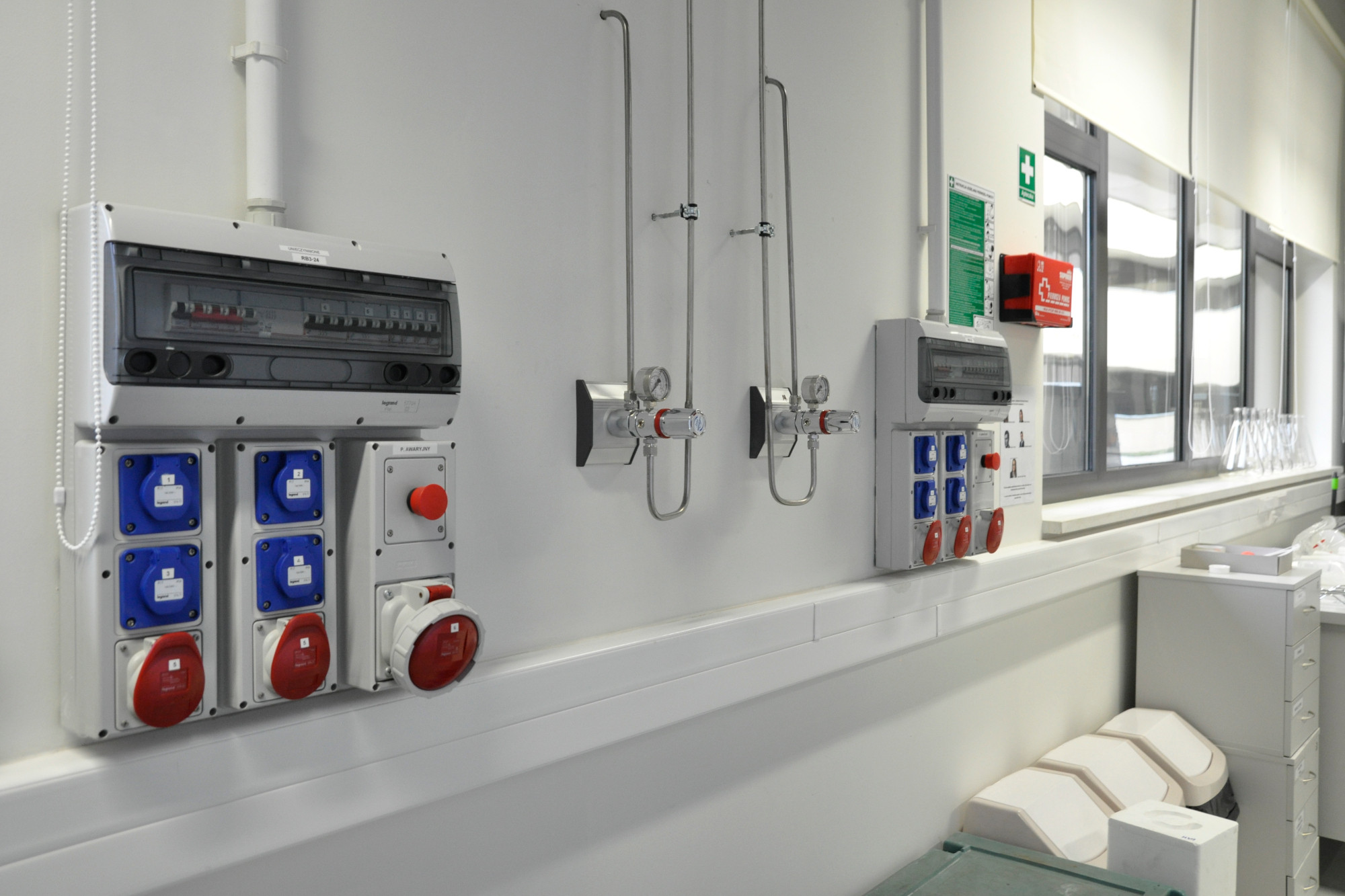 Contact us
To settle essential support during the planning-process, laboratory descriptions or estimations,
please feel invited to contact us
. We guarantee that every project meets our individual approach, challenging expected goals.
Our mission

is to deliverinvestment solutions, which help investors reach their targets in a safe and efficient way.
You can also contact our office via the
form
If you would like to commission us to
design a laboratory
or you need an advice, we are waiting for a message.
As we want to build lasting relationships with our clients, we base our work on the following values: